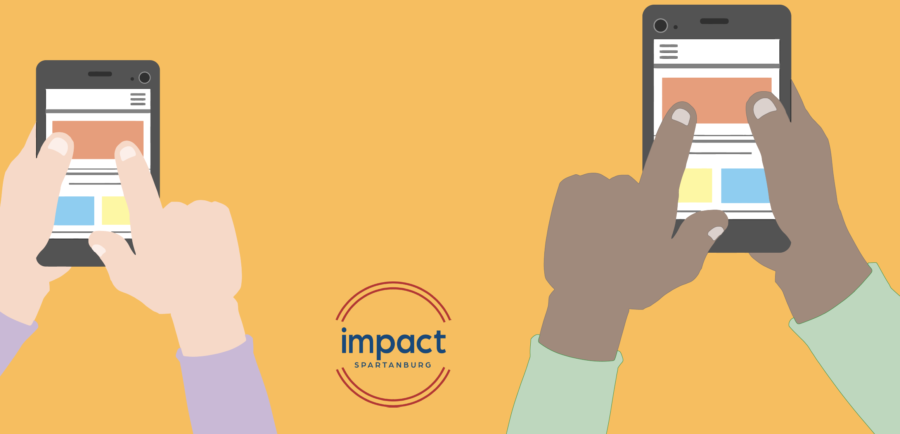 Teens! We Want to Hear Your Quaran-Teen Thoughts
Pull out a phone or recording device
Try to find a quieter environment in your home
Use the 'Voice Memos' or similar audio recording app to record your answers to the

questions

below
Email us your voice recording at impactspartanburgsc@gmail.com
Questions:
What do you think about COVID-19?
How do you get information about COVID-19?
What concerns do you have about COVID-19?
How do you think the current situation will impact the future?
On a scale from 1 to 10, how important is social distancing right now? Why?
How are you feeling about being home from school?
What are you missing most?
Have you discovered activities that you enjoy while in quarantine?
What has helped you cope with being quarantined?
What would you recommend to someone who is struggling with being quarantined?