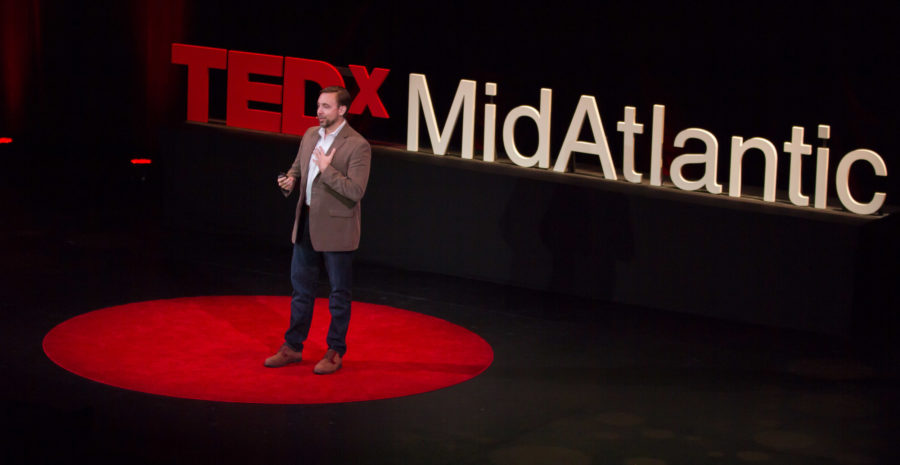 In Pain: A Bioethicist's Personal Struggle with Opioids by Travis Rieder
"I, like so many others, turned inward during my struggle, allowing my life to become defined by solitude and darkness. If there had been more light shone on the problem, maybe I would have just reached out immediately… If opioid dependence and withdrawal hadn't, at some level, seemed shameful – if it had been just another element of my healthcare experience – how differently might things have gone?"
Travis Rieder is an academic, working at Johns Hopkins in Baltimore and he never saw his dependence on opioids coming. In 2015, Rieder was involved in a traumatic motorcycle accident that left one of his feet shattered. After six surgeries that each resulted in new and terrifying pain, Rieder was sent home to manage his pain with opioids. 
Because of the severity of his injury, his surgical team was comprised of doctors from several different departments. When Rieder attended an appointment with his orthopedic surgeon, his doctor was surprised to learn that Rieder was still taking the same amount of pain medication he went home with two months earlier. "You really need to be getting off the pills now", Rieder was told. Rieder felt that he had done something wrong in continuing to take the medication as prescribed; he had never been instructed on how and when to taper the pain medication.
The next day, Rieder attended an appointment with the plastic surgeon who performed his most recent surgery, who was supposedly managing his prescriptions. The doctor was surprised to learn that another doctor thought that tapering was a necessary step at this stage in Rieder's recovery, an early glimpse into the inconsistent training regarding pain medication doctors receive. This doctor had no experience tapering opioid dosages to wean patients off the addictive medicine. He was even under the impression that immediate-release oxycodone would not result in dependence. His suggestion to Rieder was to decrease the amount he took by 25% each week until he was at zero.
This schedule left Rieder in the throes of painful withdrawal for a month. He discovered what "dope-sick" truly meant, suffering through cold sweats, insomnia, nausea, new and continued physical pain, and worsening mental health. During especially difficult parts of his withdrawal, he and his wife again contacted the doctors who performed his surgeries and prescribed his medication in search of assistance through this process. His doctors would not help him because he was not a patient in the hospital. He was referred to a pain management clinic, but they couldn't fit him in immediately, he would have to wait three days. His doctors suggested he resume taking opioids, to try again at a later time.
The policies and physician education surrounding opioid prescribing, management, and tapering in Rieder's situation were not adequate to provide care to someone like Rieder: not inpatient, and not addicted.
"My doctors were supposed to make me better, and they certainly weren't supposed to hurt me. They are healers… And yet, they had given me a medication that would, if not properly managed, cause serious suffering, and then abandoned me".
Rieder's firsthand experience with the gaps in the healthcare system has led him to advocate for policy change and speak out about the opioid epidemic and what it means to him.
In our culture, we place much importance on being pain free. Understandably, severe pain can negatively impact the way we live and experience our lives, but utilizing medication for all pain management is not necessarily the best solution. Pain is typically the symptom of a larger problem. Logically, we should address the problem that causes the pain to relieve the pain, if possible.
If we are to make it out of this crisis, everyone should educate themselves about opioids. Doctors have a responsibility to manage the medication they prescribe. We can educate ourselves about what dependence looks and feels like when our doctors prescribe 40 hydrocodone after a trip to the Emergency Department, but we, as people with no medical training, cannot keep ourselves safe on our own. 
"You are among the most privileged people to whom this could have happened. If you couldn't save yourself from suffering, how are we supposed to expect that everyone with even fewer resources will make it out unscathed?"